Get instant lifetime acess for the Heal-Revolution knowlege to be a better woman and working- mum!
BE TOUCHED AND LET YOURSELF INSPIRE FROM THE INTERNATIONAL SPEAKERS, DOCTORS, COACHS & AUTHORS
45 VIDEO INTERVIEWS of international famous coachs, doctors, researchers and bestselling authors like Dr. Eric Pearl, Ina Rudolph, Dr. Paul Drouin M.D., Caroline Cory, Martin Zoller, MaRa Eickermann, Dr. Ruediger Dahlke, Lynne McTaggart, Dr. Coldwell, Sabrina Fox, Bodo Deletz, Lena Giger, Uwe Albrecht, Petra A. Jäggi, Raho Bornhorst, Katharina Nestelberger, Sonja & Sven von Staden, Kirsten Deutschländer, Michael Monk, Hira Hosen, Tom Peter Rietdorf, Mari Nil und Pauline Rousse!All the interviews and practical exercises in Video (mp4) and Audio-Format (mp3). As a bonus get the movie "REAL HEALING STORIES" More under: www.heal-revolution.com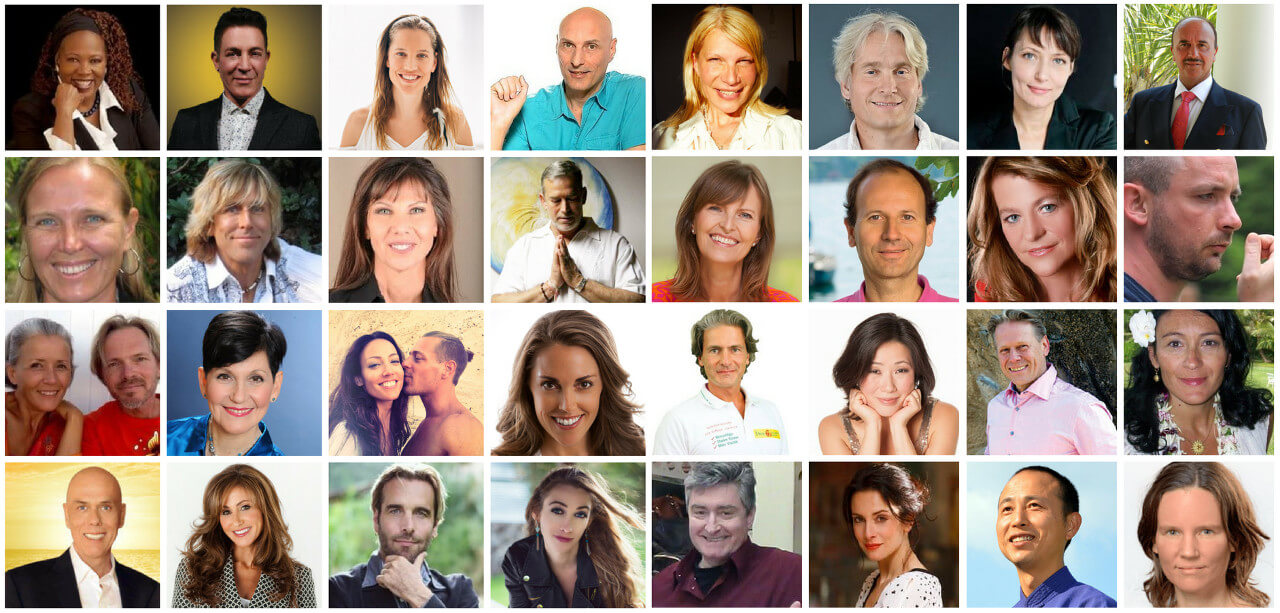 You are free to support my work. At this page you get affiliate-links. If you want a product and get a discount. Just write me under: priya8yoga@gmail.com . Thank you very much from the buttom of my heart.