Yoga holiday for you & your clients!
Do you want a heart-based yoga-teacher & yoga-therapist for the needs of your Mastermind group? I love to join and help you out in your special retreat. I speak english, german, spanisch and french. I am experienced for individual needs. To help you make a great event or retreat  with yoga, meditation & energy work for body, mind & soul!
Book Me For A Great Retreat With Yoga, Meditation & Energy Work
Feel free to contact me so we can find what you need for your retreat. I love to work with people from all over the world and share my holistic knowlege for a happy and healthy body, mind & soul. Your clients will get many practial tips for home to be more balance in there daily life. Your choice my support.
It would be a pleasure to serve you and your clients lets get in touch now. I am happy to meet you soon.
Contact Information: 
Priya Yoga – Dance Your Life Telephone: 0041 76 814 33 30
Email: info@christineginer.com   Christine Giner, Gellertstrasse 44, CH-4052 Basel
Skype: Christine Priya-Yoga
Next Retreats coming up soon: 
Kenya-Retreat with Dorothey Shelton & Christine Giner
Kanada Retreat – Spirit & Soul mit Karin Schwab und Ronald Potthoff                                                                                                         Tägliches Yoga mit Christine Giner Priya Yoga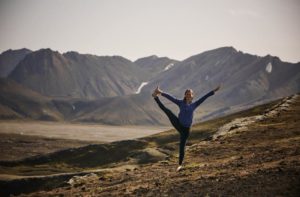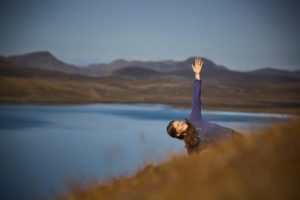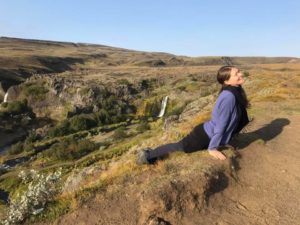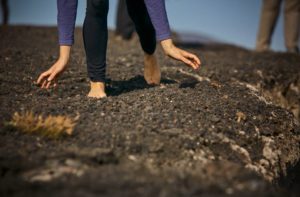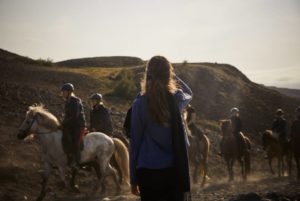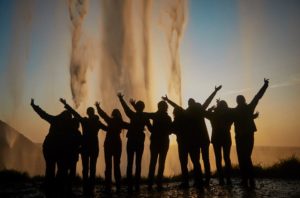 Feedbacks From The Mastermind Retreat In Iceland With Sigrun (August 2017)
"Dear Christine,
Thank you for your wonderful yoga classes. You have the most amazing way to teach and I love your soothing voice. Love"
"I wish you all the best for your projects and thank you very much for your classes here in beautiful Iceland. Lots of Love"
" The yogaclasses where beautiful, full of conection, soothing & relaxing zet with a healthy dose of great poses. You can tell she is in it heart & soul. Thank you. You are amazing & sweet."
" You are such a great teacher! You work with what we need & that is so powerful! Keep going for what you love."
"Thank you for your yoga. It was so relaxing and you did give good tips how to be in the right position. Thank you."
"Sweetest Yoga Teacher ever met. Love"
"You have so much to give and share. The world needs your kindness."